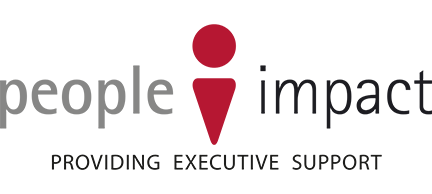 Samarbetspartners
People Impact har samarbetspartners i hela Norden. Du kan läsa mer om respektive bolag genom att klicka på länkarna nedan.
People Impact är även en del av INAC GLOBAL EXECUTIVE SEARCH:
We frequently exchange market and technical information with our INAC partners around the world. Many of our assignments are carried out jointly with international partners.
Working as a network of independent companies, each born in and adapted to its own country's business culture, we can offer the advantages of a global, multi-cultural organization without being constrained by a standardized mono-culture approach.
For further information please contact our consultants.