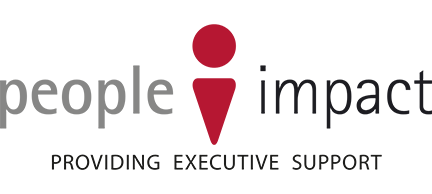 Partners
People Impact has collaborative partners all over the Nordics. Click the links below to read more about each firm.
People Impact is also a member of INAC GLOBAL EXECUTIVE SEARCH:
Working as a network of independent companies, each born in and adapted to its own country's business culture, we can offer the advantages of a global, multi-cultural organisation without being constrained by a standardised mono-culture approach.
For further information please contact our consultants.