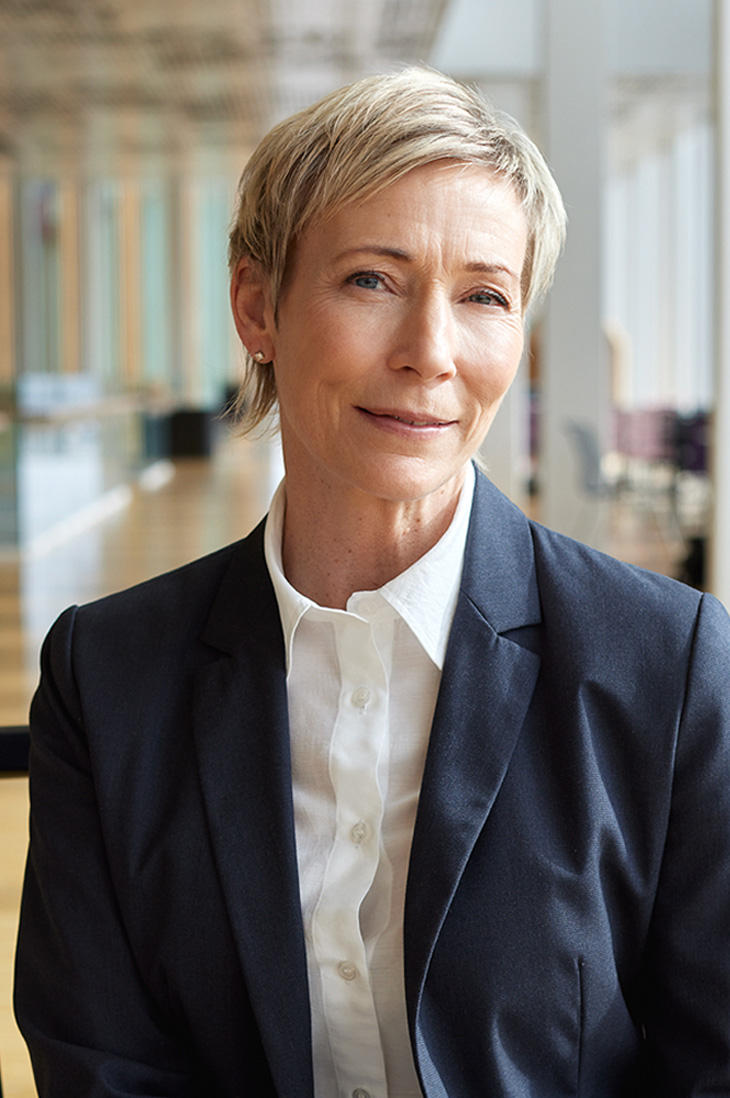 Boel Lundell
Academic qualifications:
MSc in Business and Economics with a degree from the International Economics Programme at Uppsala University and qualification as a Certified Therapist from Psykosyntesinstitutet in Gothenburg. Further studies in professional education at Lund University and studies in psychometric testing and personal assessment..
Professional history:
Twelve years of experience in multinational purchasing, project management and senior positions in sales and marketing for staff groups in Sweden and abroad.
Five years of experience as a consultant with a leading multinational consultancy, responsible for the company's concept development in Sweden, primarily in the areas of market and customer analysis.
Boel Lundell co-founded People Impact in 2005.
Specialisation:
Executive Search, Personal Assessment, organisation and skills analysis and personal development/coaching.