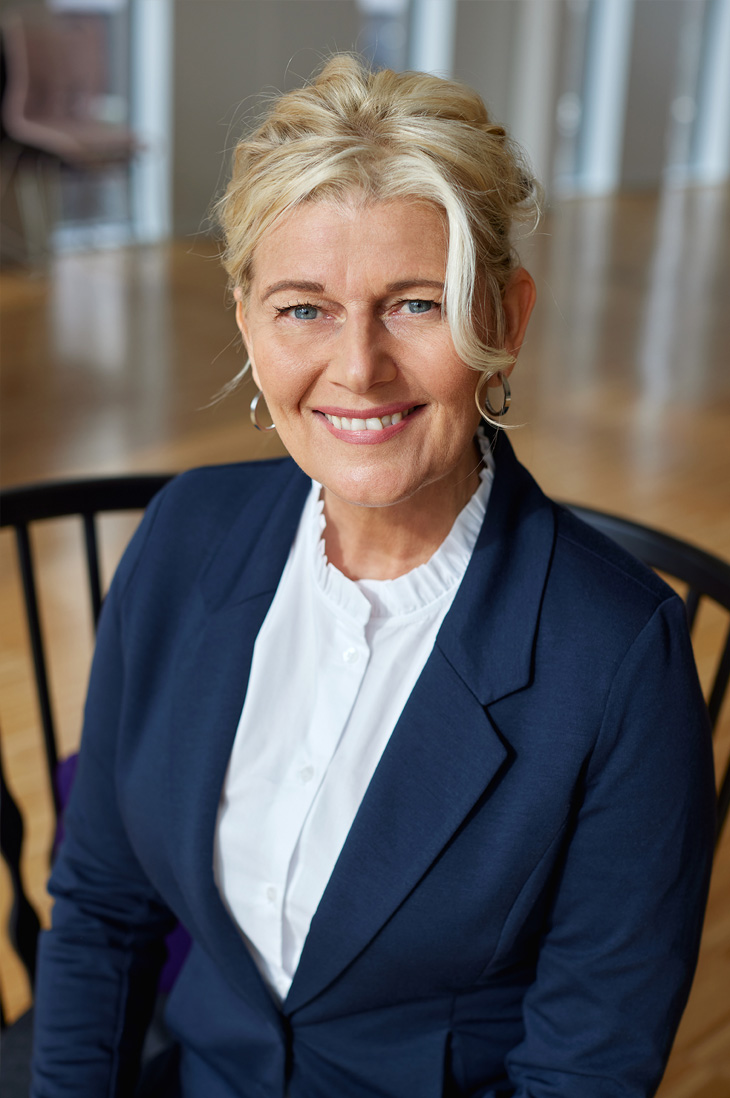 Anne Barbosa
Academic qualifications:
BSc with concentration in Behavioural Science from Lund University. Further education in psychometric testing and personal assessment. Board service/corporate governance programme, Executive Foundation Lund/Lund University. Authorised Executive Search Consultant, qualified by the Swedish Association of Executive Search Consultants, ESK.
Professional history:
Thirteen years of experience in marketing, corporate marketing and sales in senior positions, key account management and business development.
Eight years as a consultant for a leading multinational consultancy, responsible for the company's business development in the Öresund Region, training new consultants and project management of key international accounts. Participated in a development project for the EU Commission in Brussels (360° personal assessment).
Anne Barbosa co-founded People Impact in 2005.
Specialisation:
Executive Search, Personal Assessment, organisational and skills analysis and management audit.