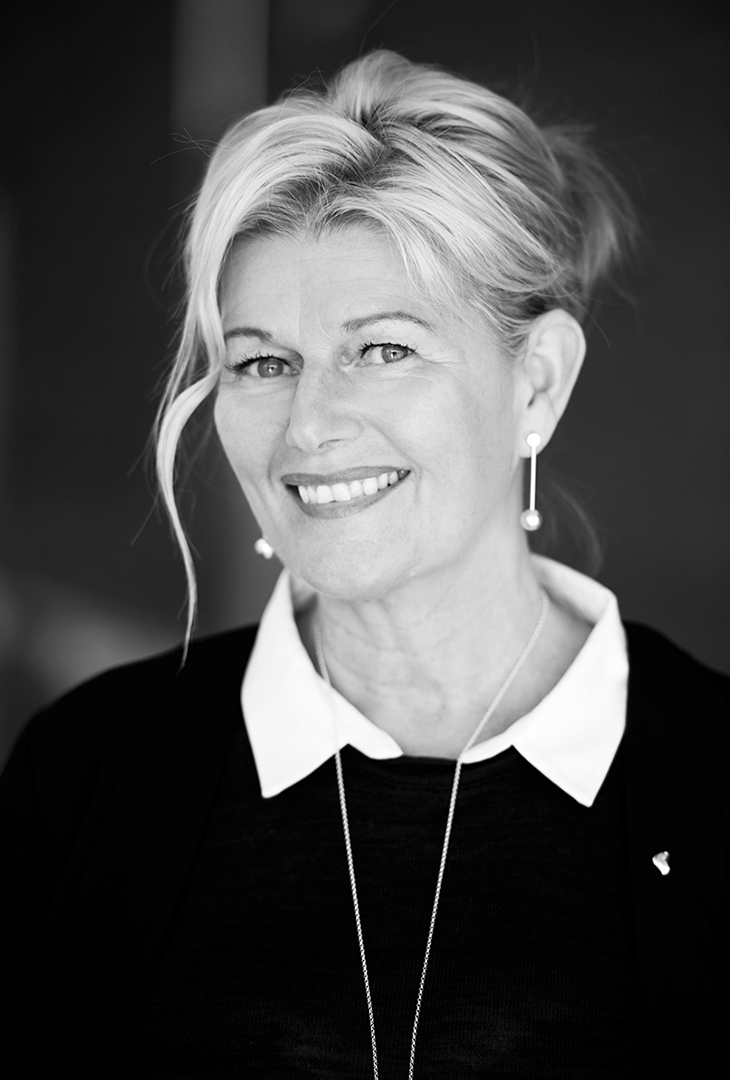 Anne Barbosa
Theoretical background:
BA with a focus on behavioural science at Lund University. Further education in Psychometric Testing and In-depth Assessment. Education in Board Management/Corporate Governance at Executive Foundation Lund (EFL), Lund University.
Professional experience:
13 years' experience of marketing, communication and sales in leading positions, Key Account Management and business development.
8 years' employment as a consultant at a leading international consulting company, responsible for the company's business development in the Öresund region, training of new consultants, and as project leader of major international accounts. Participation in development projects for the EU Commission in Brussels (360° in-depth assessment).
Founder of People Impact in 2005.
Specialisation:
Executive Search, In-depth Assessment, Operational and Competency Analysis, as well as Management Audit.
Anne Barbosa is Authorised Executive Search Consultant of ESK (Föreningen Sveriges Executive Search Konsulter/Association of Swedish Executive Search Consultants).