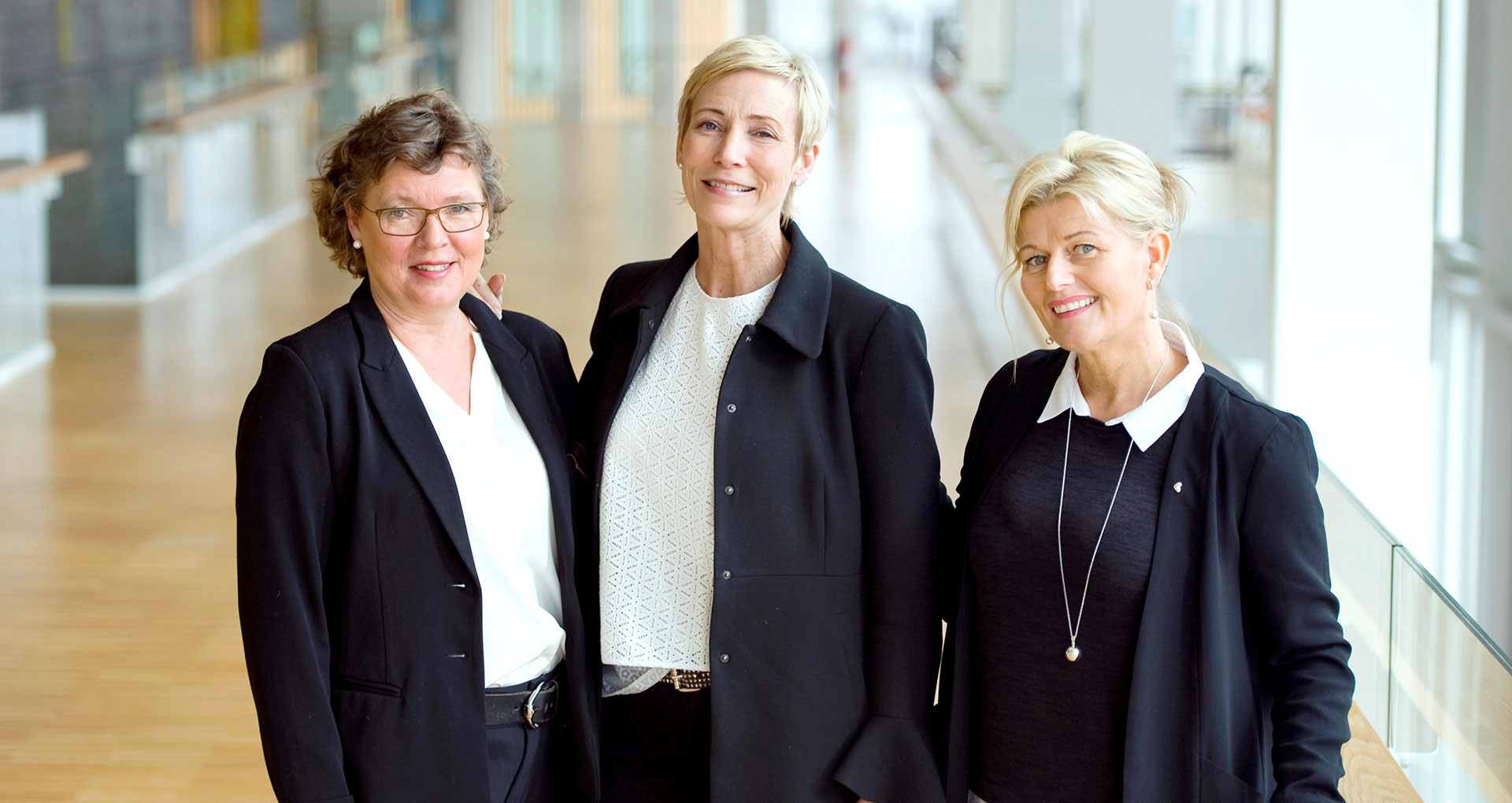 Our starting point
We believe that the key to successful organisations and well-functioning employees lies in:
– an ability to accurately pinpoint and clearly communicate goals and results expectations
– leadership based on a coaching approach
– a continuous pursuit of increased self-awareness and understanding
– a clear match between the organisation's abilities and expected results, in both recruitment and development of existing resources.
Morals and ethics
The activities of People Impact shall be based on the highest standards of morality and ethics. This attitude includes all relations of our business.
People Impact treats all contacts with great respect and honours the discretion and confidentiality that the task requires. We work within many industries. If we receive a request from a potential customer in an industry in which we already operate, we ask our customer before we accept the request.
In every contact and in every specific situation we consider moral and ethical aspects. Through this awareness we create a natural approach to what constitutes the core of our business - our credibility and thus the trust that both our clients and candidates need to have in us.
Our story
People Impact was founded in 2005 by Anne Barbosa and Boel Lundell, both with several years of experience in Recruitment, Executive Search and In-depth Assessment.
When we started our company, we wanted to create a business based on proximity to our customers, a flexible working method and openness for cooperation in various forms to best solve our assignments.
Particularly cooperation and an understanding of the creativity that can be found in differences and diversity are still the cornerstones of our business.