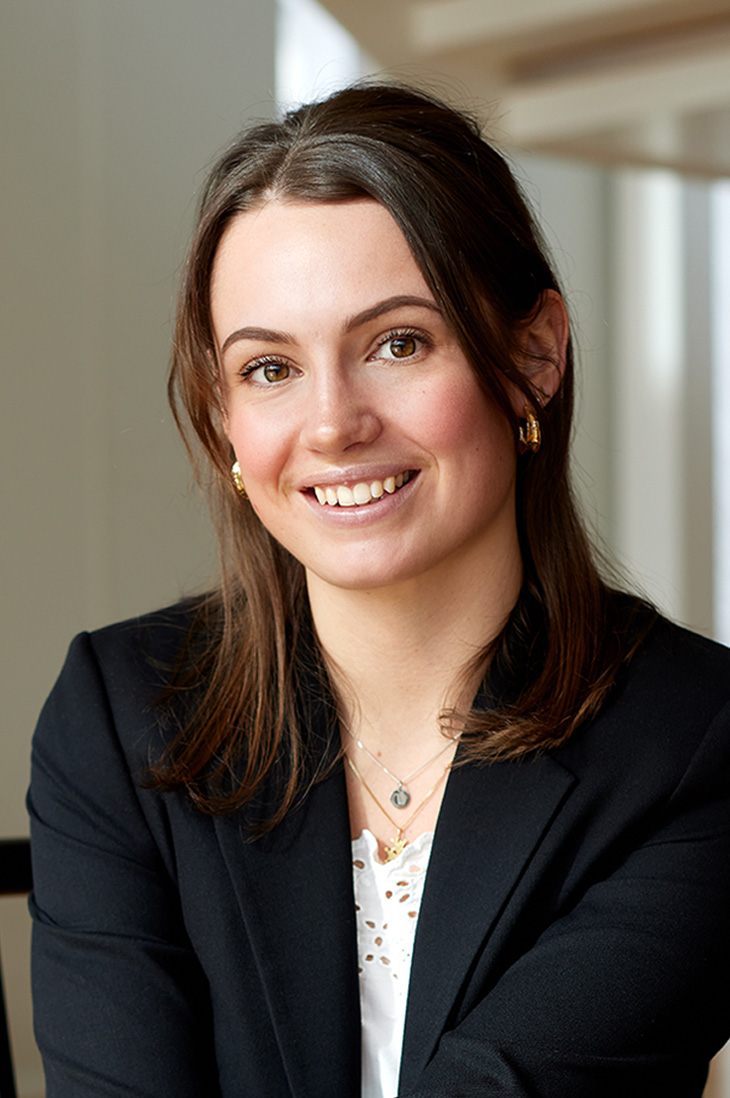 Lovisa Lundh
Academic qualifications:
BSc in Human Resources with a Pyschology major from Lund University.
Specialisation:
As a Researcher at People Impact, Lovisa is a part of the first phase of the recruiting process. This mainly entails identifying qualified candidates and the initial contact with them. The work calls for close cooperation with senior consultants.