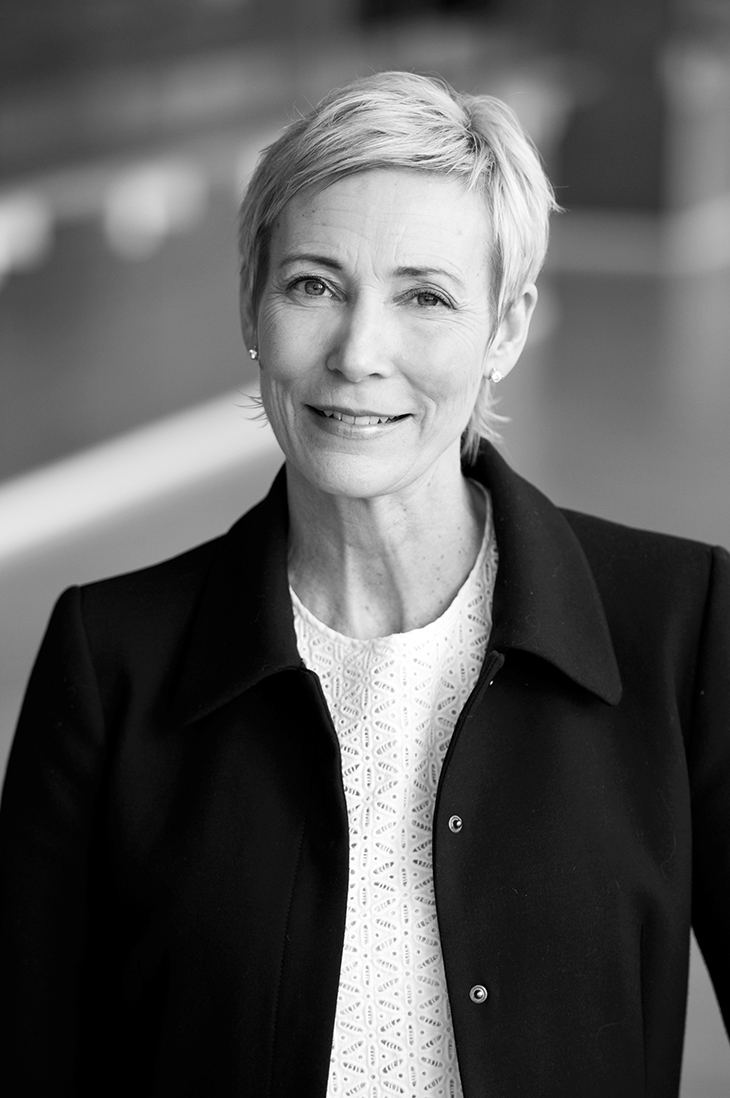 Boel Lundell
Theoretical background:
MBA from the International Economics Programme at Uppsala University, and a Certified Conversational Therapist at the Psykosyntes Institutet in Gothenburg. Further education in Professional Methodology at Lund University, as well as in Psychometric Testing an In-depth Assessment.
Professional experience:
12 years' experience from international buyer positions, project management and leading positions in marketing and sales for personnel groups in Sweden and abroad.
5 years' experience as a consultant at a leading international consulting company, with responsibility for the company's concept development in Sweden, in particular market and customer analysis.
Founder of People Impact in 2005.
Specialisation:
Executive Search, In-depth Assessment, Business and Competence Analysis as well as Individual Development/Coaching.