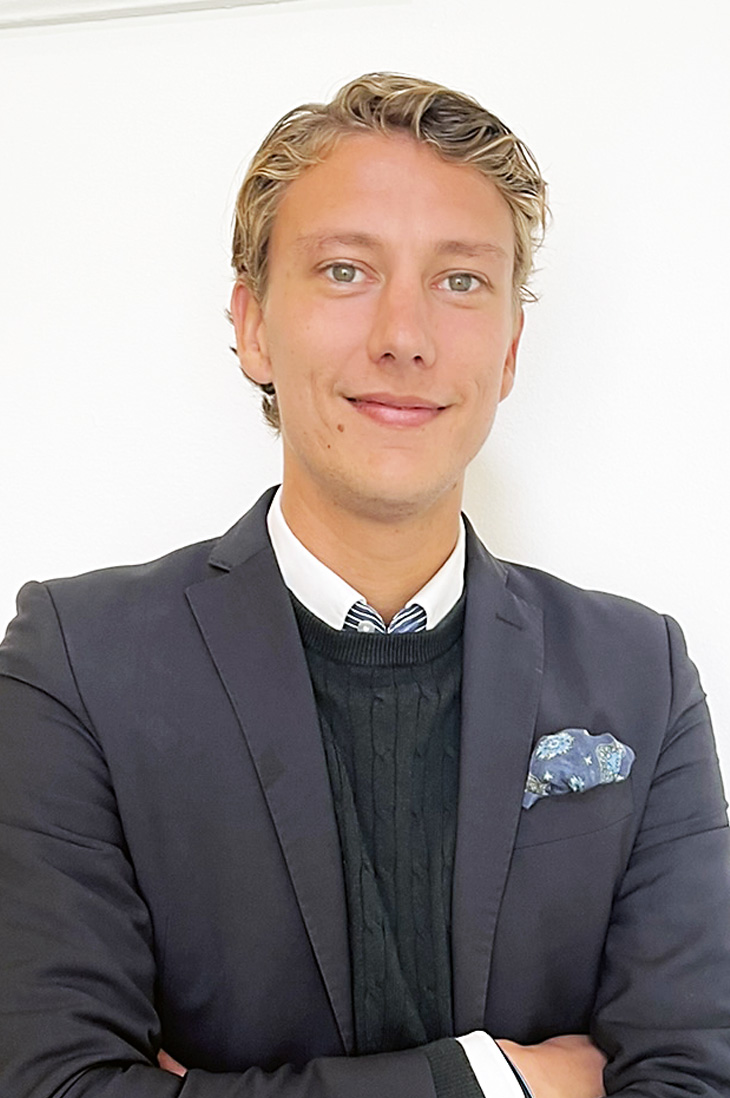 Axel Svensson
Education:
Axel holds a bachelor's degree in Service Management from Les Roches International School of Hospitality Management in Switzerland. During his education, Axel has gained an overall understanding of service and customer contact at the highest level.
Focus:
As a Researcher at People Impact, Axel works with the initial part of the recruitment. This mainly involves mapping suitable candidates and an initial contact with the candidates. The work involves close collaboration with our responsible consultants.
Background:
Axel has previous experience from the insurance industry as well as in logistics and service.